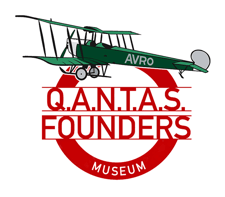 Plover Street, Longreach QLD 4730, Australia
The Museum lends some context to the story with displays that expand on what life was like in 1920s Queensland. Combining easy to read displays, oral history, genuine artifacts and multimedia exhibits, the Museum, encompassing the Heritage Listed Qantas Hangar, offers the visitor a definitive historical experience of Qantas' heritage.
Hours of Operation
The Museum is open daily from 9:00am to 5:00pm (except Christmas Day & Boxing Day). Special opening hours are available to groups and charters by prior arrangement. Bookings are essential for all guided tours.