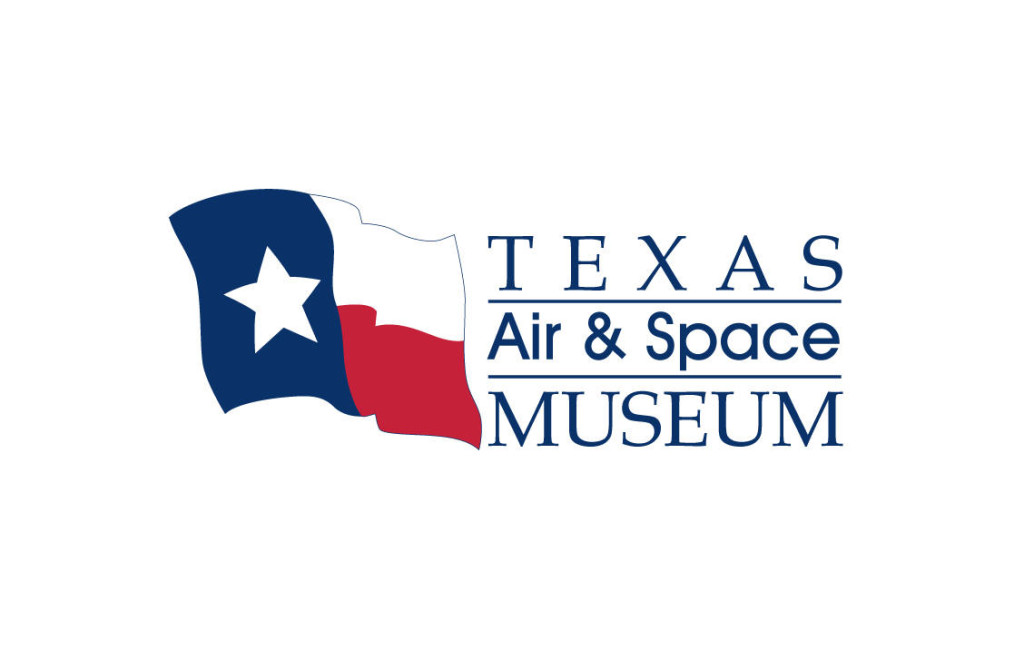 10001 American Dr, Amarillo, TX 79111, United States
10001 American Drive
Amarillo
Texas
79111
US
Texas Air & Space Museum's goal is to establish and maintain a premier aviation museum to honor the servicemen, servicewomen, aviators and astronauts of northwest Texas and to provide the youth of this five state area an opportunity to see and touch the technology of tomorrow's world. The museum's board includes the most experienced and dedicated aviation professionals in the Amarillo and Texas Panhandle regions, and they bring with them a dedication to country and freedom that has its beginnings prior to World War II.
Hours of Operation
10 AM to 4 PM Monday through Saturday.
Other hours by appointment.