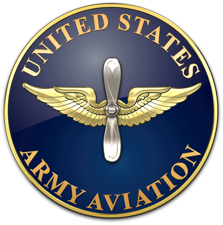 6000 Novosel St, Fort Rucker, Alabama 36362 USA
Hours of Operation
Monday through Friday from 9:00am to 4:00pm
Saturday 9:00am to 3:00pm
Closed Sundays and all Federal Holidays – Except Memorial Day, Veterans Day and Independence Day
All visitors to Fort Rucker, ages 16 and older, must have photo identification. State issued identification cards, military dependent or retiree cards, driver's licenses, passports, or other official issue ID cards with photo will be accepted.
Vehicle operators must present a valid driver's license, vehicle registration, and proof of insurance in order to drive on Fort Rucker.
Entrance Fee
Admission is free, however, donations are accepted and greatly appreciated.